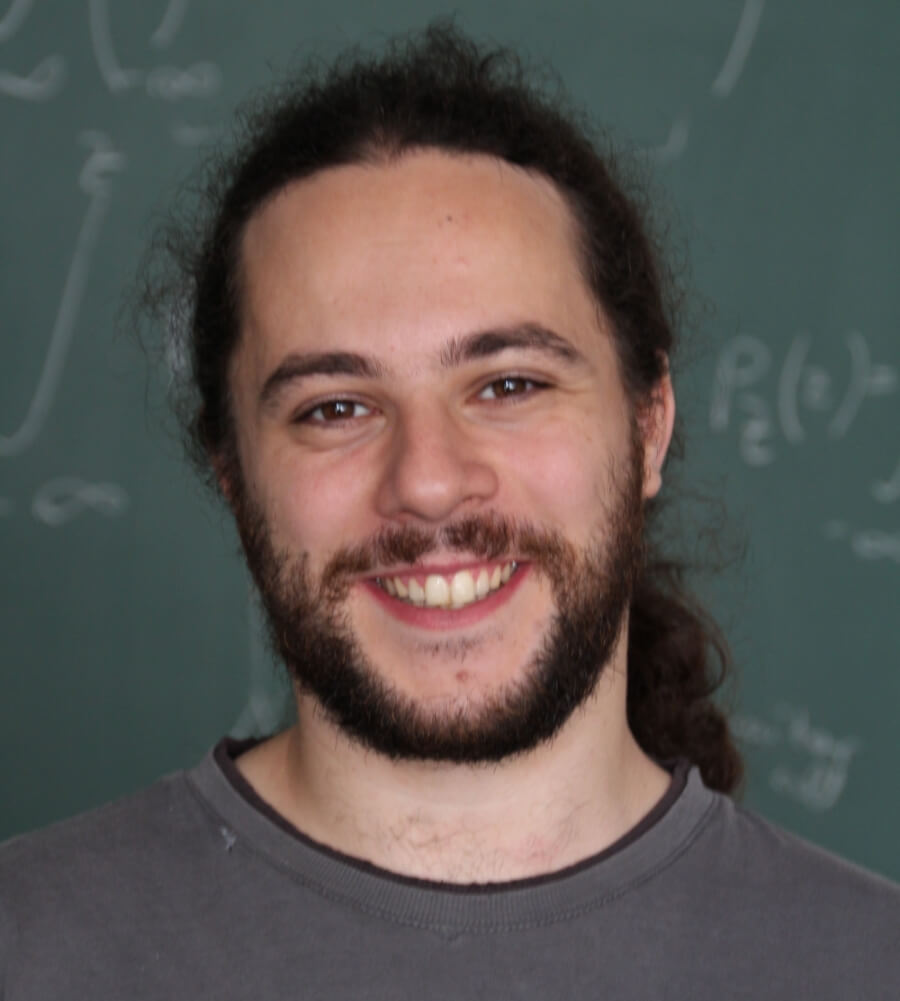 Room: MAR 5.016
Tel.: +49 30 314 24391
georg.chechelnizki@bccn-berlin.de
Georg obtained a Bachelor's degree in Mathematics and Philosophy from Ruhr University Bochum, whereafter he enrolled in the Computational Neuroscience Master's program of the Bernstein Center in Berlin. After doing a lab rotation at sprekelerlab, he joined the group as a student assistant. Currently he is working on his Master thesis, in which he studies a competitive circuit with inhibitory plasticity that can be used to model a wide range of cognitive functions, such as signal amplification/attenuation and decision making.