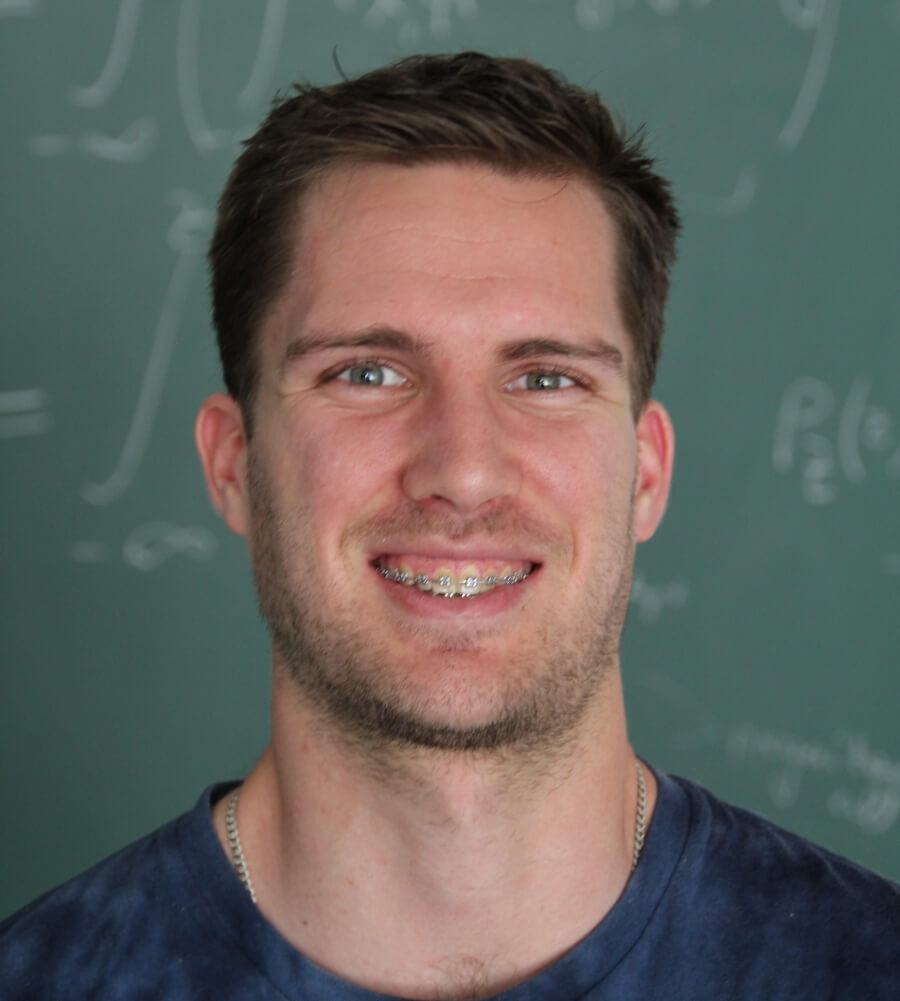 🏠 MAR 5.014
📧 chris.currin+de@gmail.com
Chris is a young South African eager to become one of the country's first computational neuroscientists. He has been passionate about intelligence since early childhood, which lead him to pursue a diverse BSc with majors in biochemistry, computer science, psychology. His MSc/PhD supervisor, Dr Joseph Raimondo, introduced Chris to the field of computational neuroscience and he has been hooked ever since. His ultimate goal is to understand the mysteries surrounding how we think and how to make machines learn. When not pushing his own intelligence to understand intelligence, Chris enjoys football, local culture, furry animals, and meeting diverse people.
Christopher's Research
Plasticity in a Pathological Network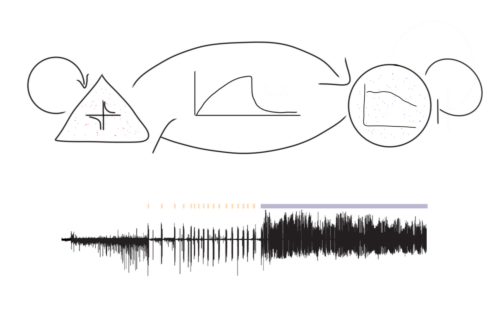 Epilepsy is a disorder characterised by excessive synchronous activity of excitatory and inhibitory neurons manifesting in clinical symptoms severe enough for hospitalisation and mortality. Several plasticity mechanisms are involved in the onset, succession, and eventual termination of seizures, with these mechanisms often acting on multiple time scales. To investigate the interactions of these mechanisms, Chris is using experimental data from the Raimondo Lab in Cape Town, South Africa to fit a pathological spiking neural network model being developed at the Sprekeler Lab in Berlin, Germany. This North-South, data-theory research is set to uniquely investigate both ionic plasticity mechanisms of chloride and more general neural plasticity.